Latest News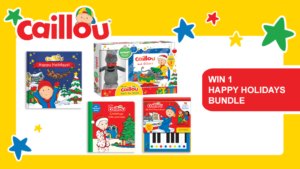 Win a Caillou Happy Holidays Bundle!
December 3, 2020
To celebrate the holidays we're offering our Canadian and USA fans the chance to WIN a Caillou Holidays Books and…
Continue Reading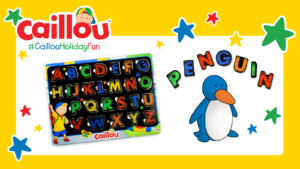 Can Caillou Find the Missing Letters?
November 17, 2017
To celebrate the launch of the new Caillou wooden A-Z Puzzle this Christmas, a new stop motion video starring the…
Continue Reading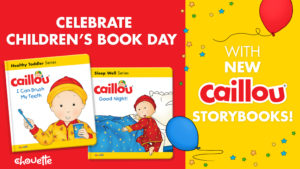 Celebrate Children's Book Day with New Caillou Storybooks!
March 31, 2017
What better way to celebrate Children's Book Day and inspire a love of reading than to cuddle up with your…
Continue Reading