Latest News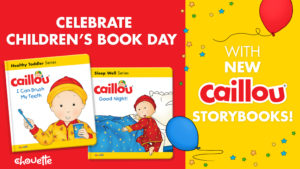 Celebrate Children's Book Day with New Caillou Storybooks!
March 31, 2017
What better way to celebrate Children's Book Day and inspire a love of reading than to cuddle up with your…
Continue Reading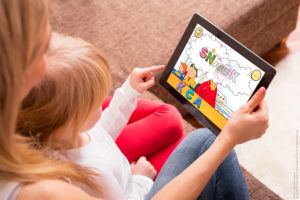 NEW APP! Budge World launches with a World of NEW Caillou games!
March 22, 2017
Budge World is an exciting new app for your little ones that features an entire section of exclusive Caillou activities!…
Continue Reading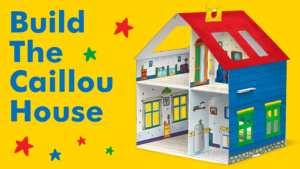 Learn to Build Caillou's Buildable House with an Instructional Video!
February 20, 2017
Get Ready to Build! Caillou's Buildable House is Now Available online and we're celebrating with a FUN NEW VIDEO on…
Continue Reading