Latest News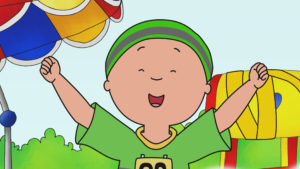 Caillou Encourages Kids to Stay Active!
July 19, 2016
Caillou loves playing sports with his friends! And with the summer Olympics coming up this August, it's the perfect time…
Continue Reading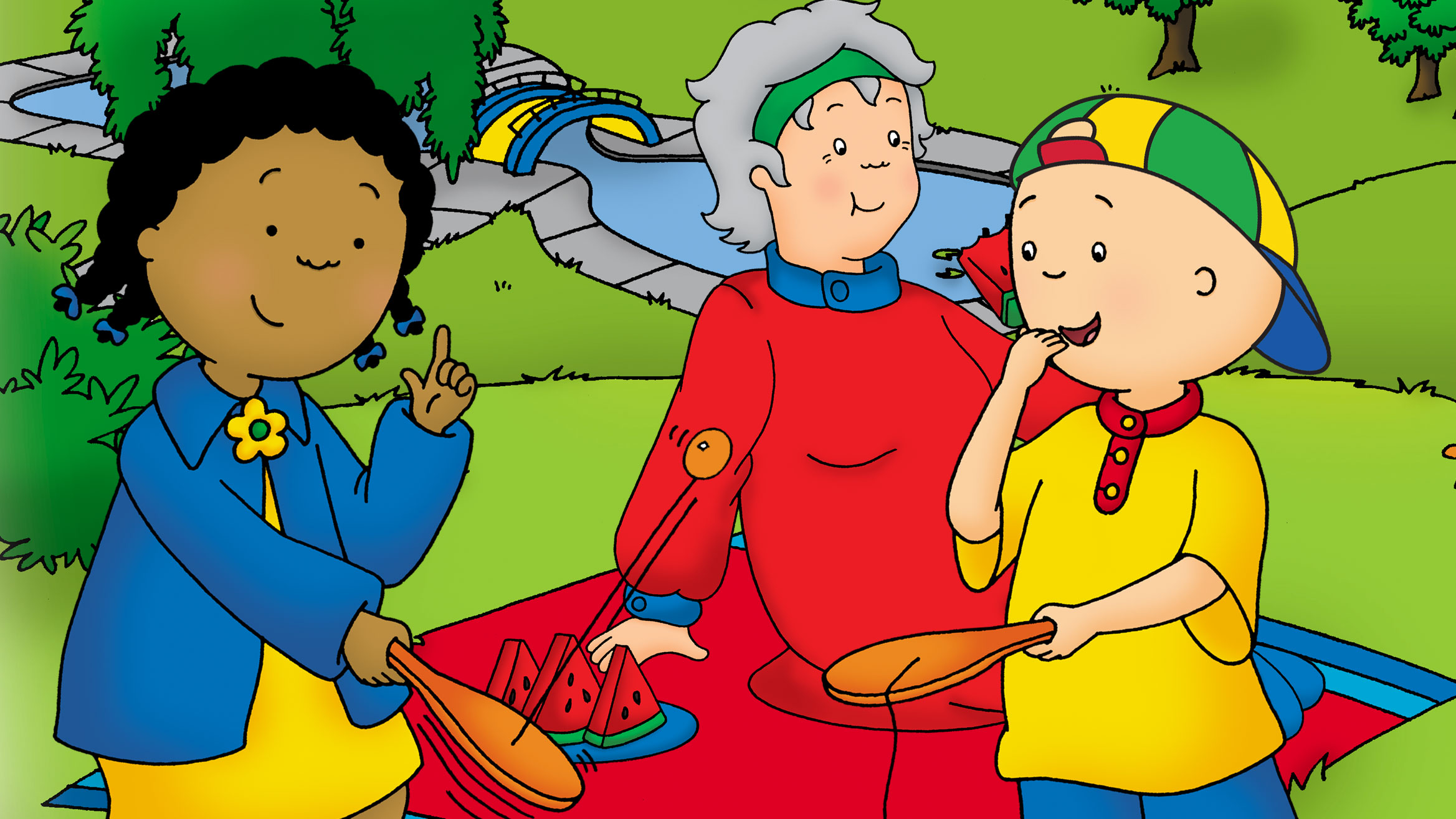 Caillou is partnering with PBS KIDS to promote Summer Learning!
July 7, 2016
Whether your little one is off for the summer or not quite yet in preschool, we know it's important to…
Continue Reading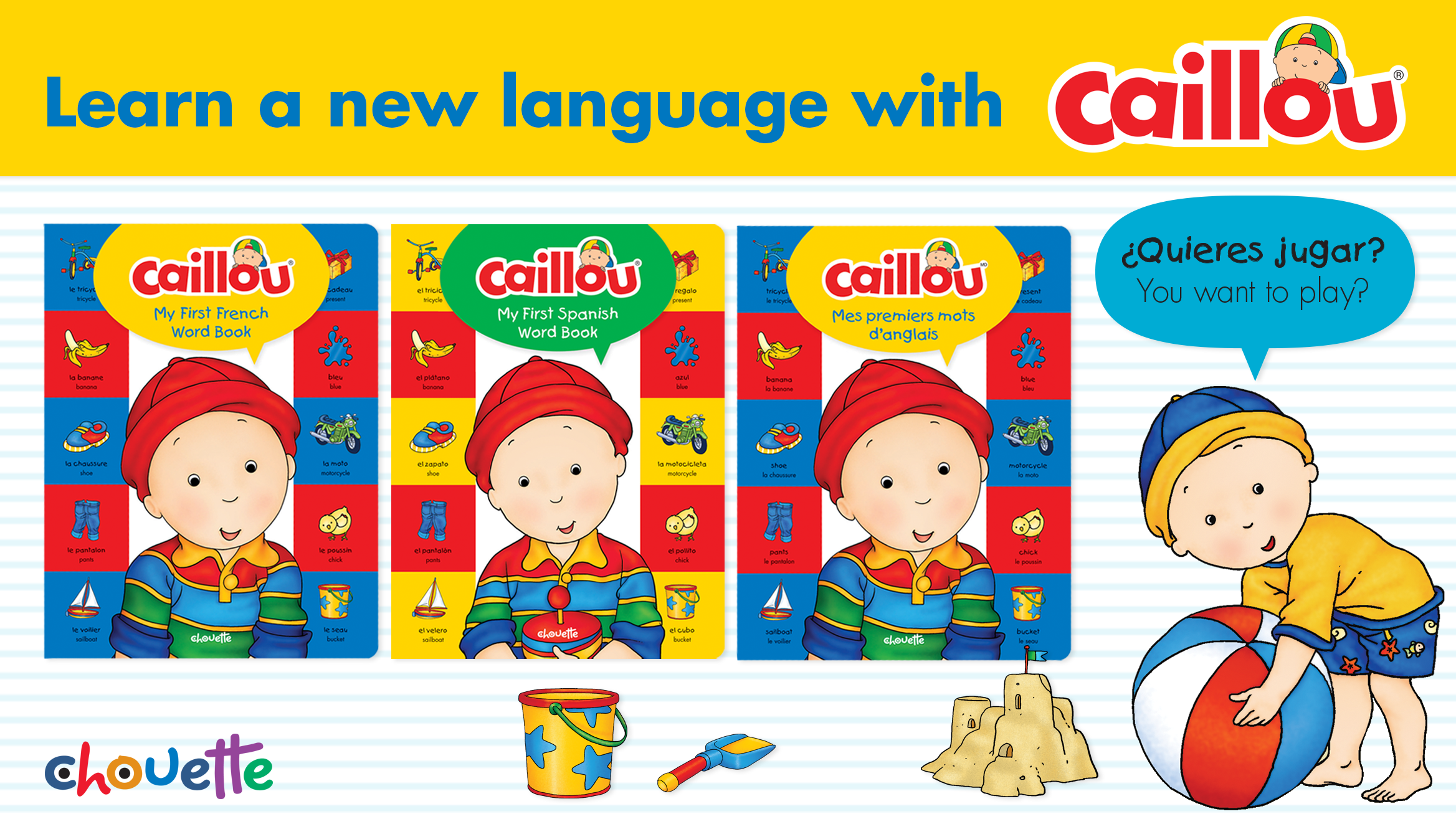 Caillou Releases New Bilingual Word Books!
June 15, 2016
We're always amazed at how much preschoolers can absorb at an early age, which is why we're thrilled to release…
Continue Reading