Latest News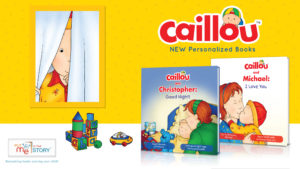 Caillou Launches New Personalized Books for Preschoolers!
May 19, 2016
We're excited to announce the first ever personalized Caillou books! These special Caillou books can be personalized with your child's…
Continue Reading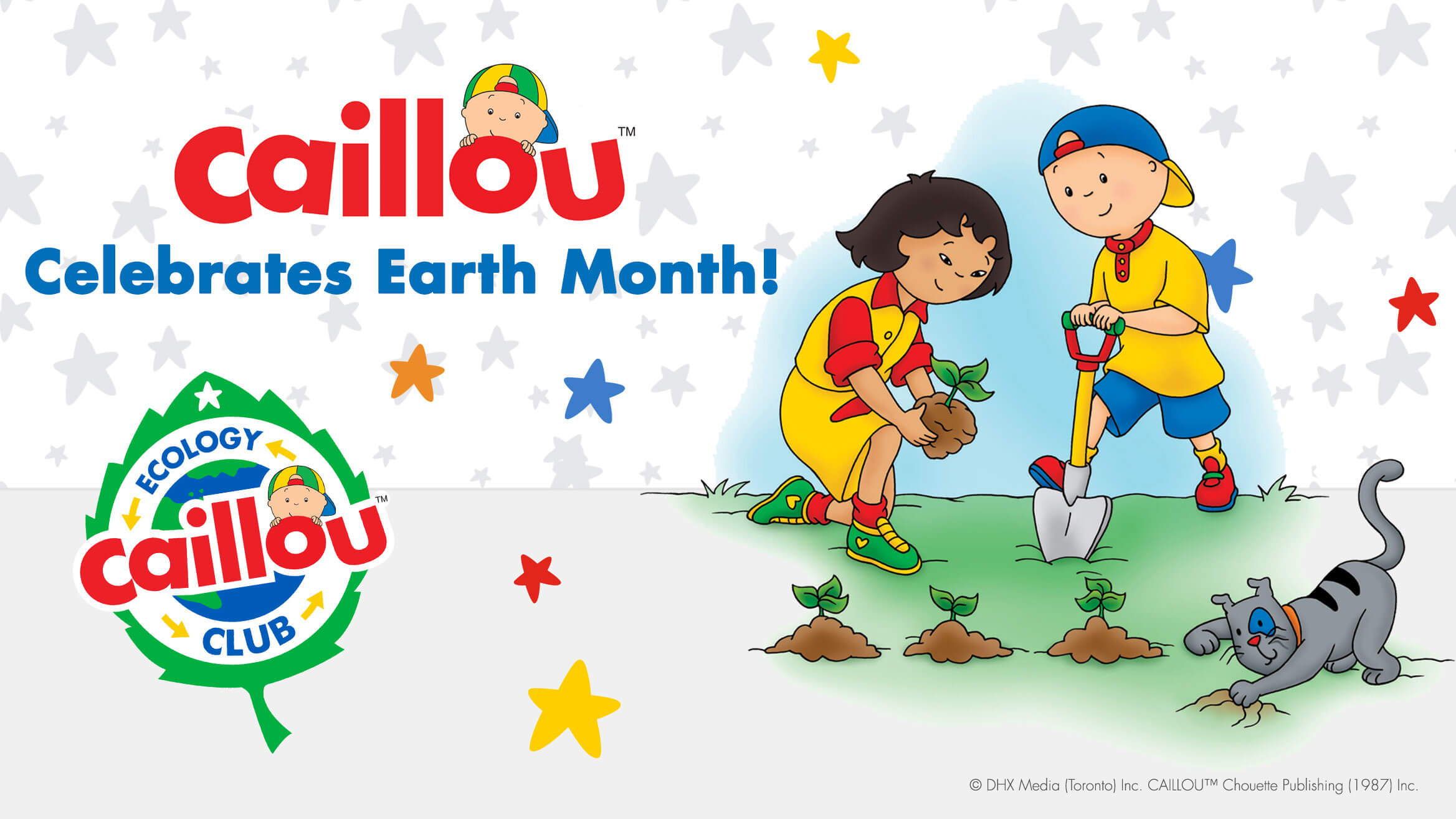 Caillou Celebrates Earth Month!
April 8, 2016
Earth Day is on April 22nd and Caillou will be celebrating all month long! Throughout April, we will be sharing…
Continue Reading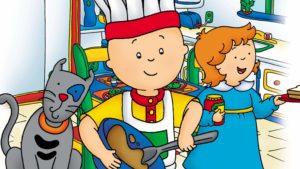 Caillou's New Book Encourages Pre-schoolers to Help in the Kitchen!
April 7, 2016
We're excited to announce our "Cooking with Caillou" campaign – a pro-social initiative aimed at encouraging preschoolers to get excited…
Continue Reading