About
Caillou™ is an award-winning television series about an inquisitive four year old whose world is filled with fun, learning & imagination and inspires generations of pre-school children to grow emotionally as they explore the world around them.
Learn more about Caillou's family and friends below! More Questions? Visit our FAQs page!
Characters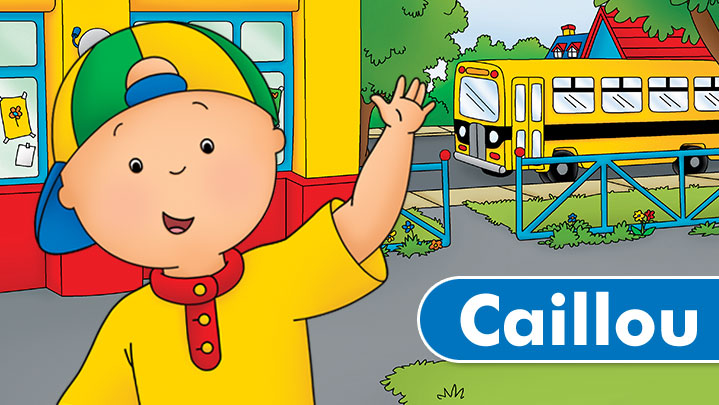 Meet Caillou
Meet Caillou, the lovable four year old with a BIG imagination. Join Caillou in his adventures at home, in school & outdoors as he explores the world around him and empowers preschoolers to overcome life's little challenges.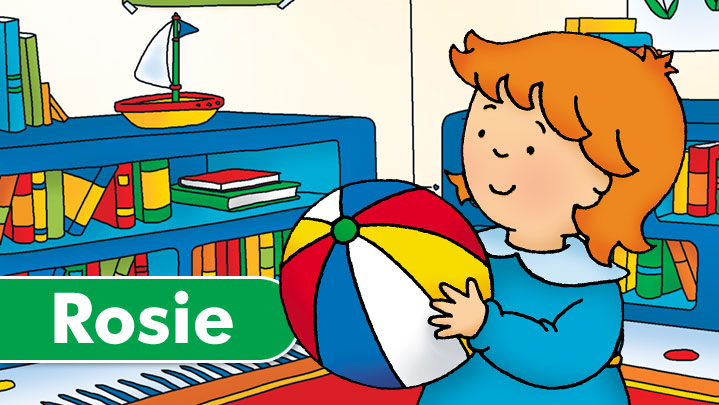 Meet Rosie
Meet Caillou's little sister, Rosie! At 2 years old, Rosie is a giggly little girl who loves to play tricks on her big brother. She also loves playing with Caillou who helps her navigate the big world ahead of her.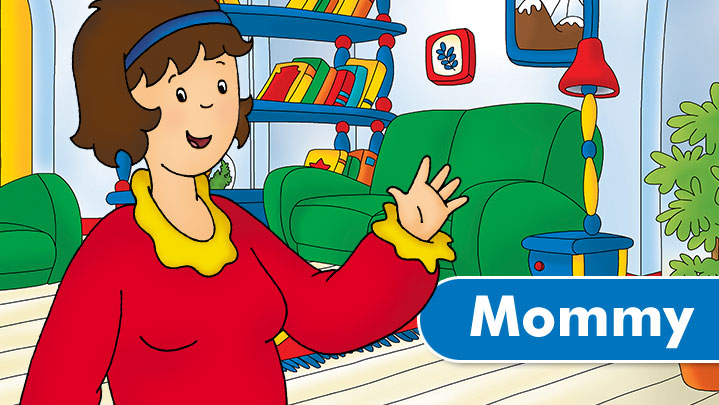 Meet Mommy
Meet Caillou's Mom, Doris! Although some know her in the workplace as Doris, she's known as Mommy in Caillou's household. Caillou loves to help his Mommy with grocery shopping and running errands – they even love to bake & do arts & crafts together!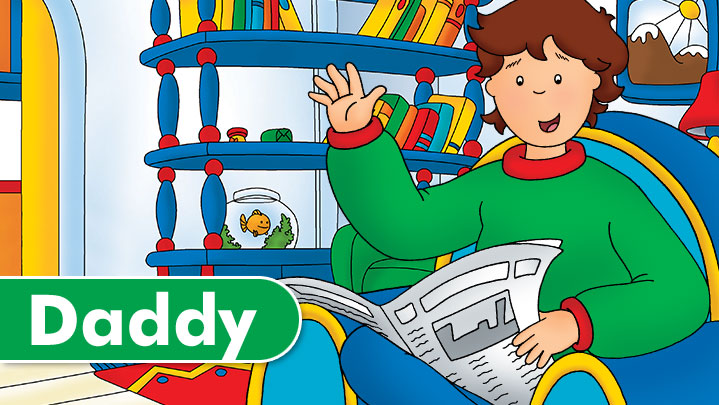 Meet Daddy
Meet Caillou's Dad, Boris! Caillou loves to help his dad fix things around the house or have fun at the park. Caillou can always count on his dad to be goofy while learning important life lessons.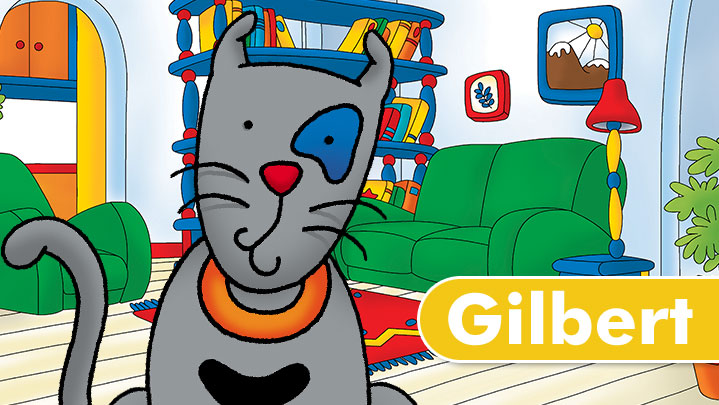 Meet Gilbert
Meet Caillou's cat Gilbert! Gilbert likes playing Hide n Seek or Dinosaur Hunter, but most of all he loves curling up with Caillou and Rosie at naptime!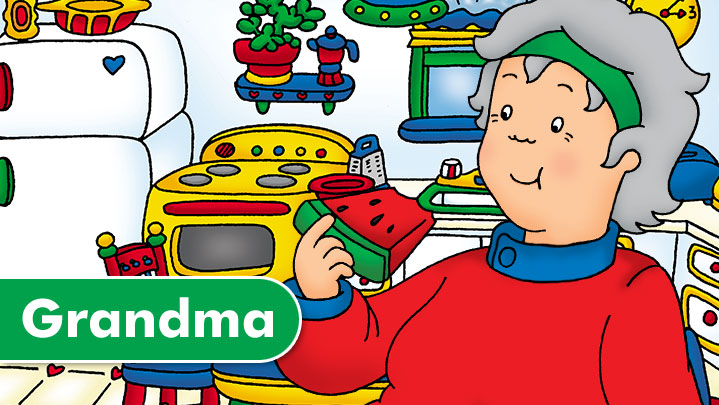 Meet Grandma
Meet Caillou's Grandma! Grandma loves to garden and spend time outdoors! She is always showing Caillou creative ways to overcome challenges but especially loves painting & gardening with her favorite grandson!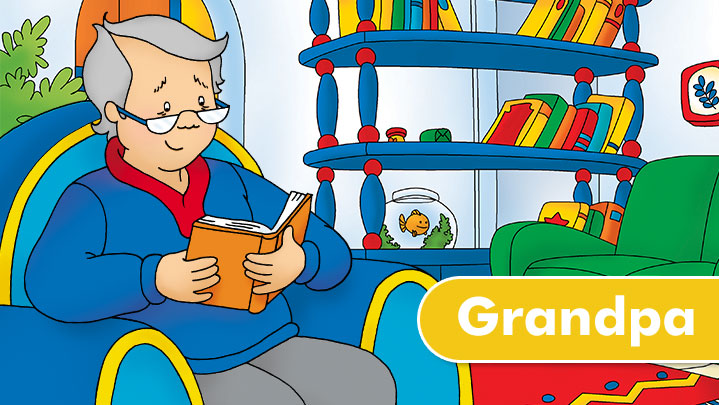 Meet Grandpa
Meet Caillou's Grandpa! Grandpa always takes Caillou on fun adventures – like fishing, riding the bus through town and camping! He is Caillou's Daddy's father and loves telling Caillou stories about his dad when he was little.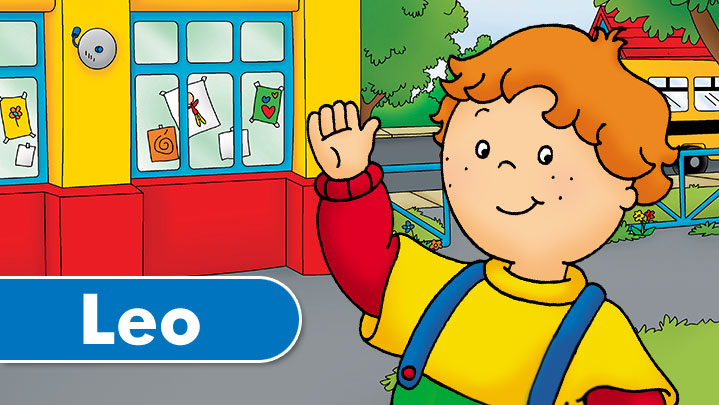 Meet Leo
Meet Caillou's Best Friend, Leo! Ever since Caillou met Leo in Day Care, these two mischief makers have been inseparable and always know how to have a good time – whether they are relocating the sandbox by hand or pretending to be dinosaurs!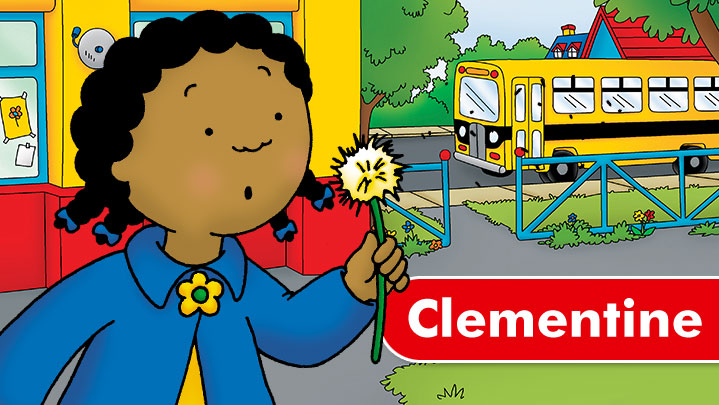 Meet Clementine
Meet Clementine! A tomboy at heart, Clementine loves exploring the outdoors and especially loves finding insects! Fuelled in part by her older brother Billy, Clementine is fearless and often encourages Caillou to take on ever-greater challenges, such as climbing to the top of the big kids slide.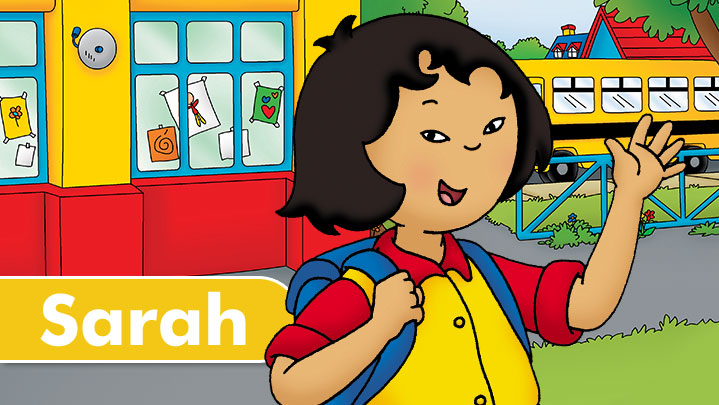 Meet Sarah
Sarah is six-year-old and knows so many neat things, like what it feels like to loose your front teeth! Confident and capable, Sarah teaches Caillou about the wonders of reading and writing and often shows Caillou things he's never seen before – like chopsticks and the inside of the big kids' school!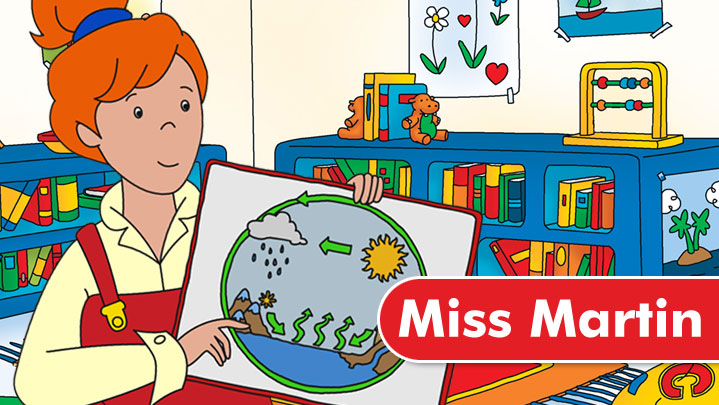 Meet Miss Martin
Miss Martin is Caillou's teacher and loves teaching Caillou important life lessons like sharing & the importance of safety.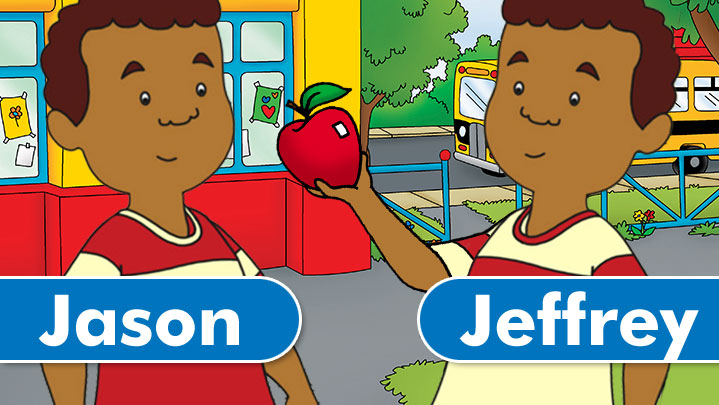 Meet Jason & Jeffrey
Identical twins in Caillou's playschool class, Jason & Jeffrey both really enjoy eating pizza!