🔵 Caillou Celebrates National Bubble Bath Day! 🔵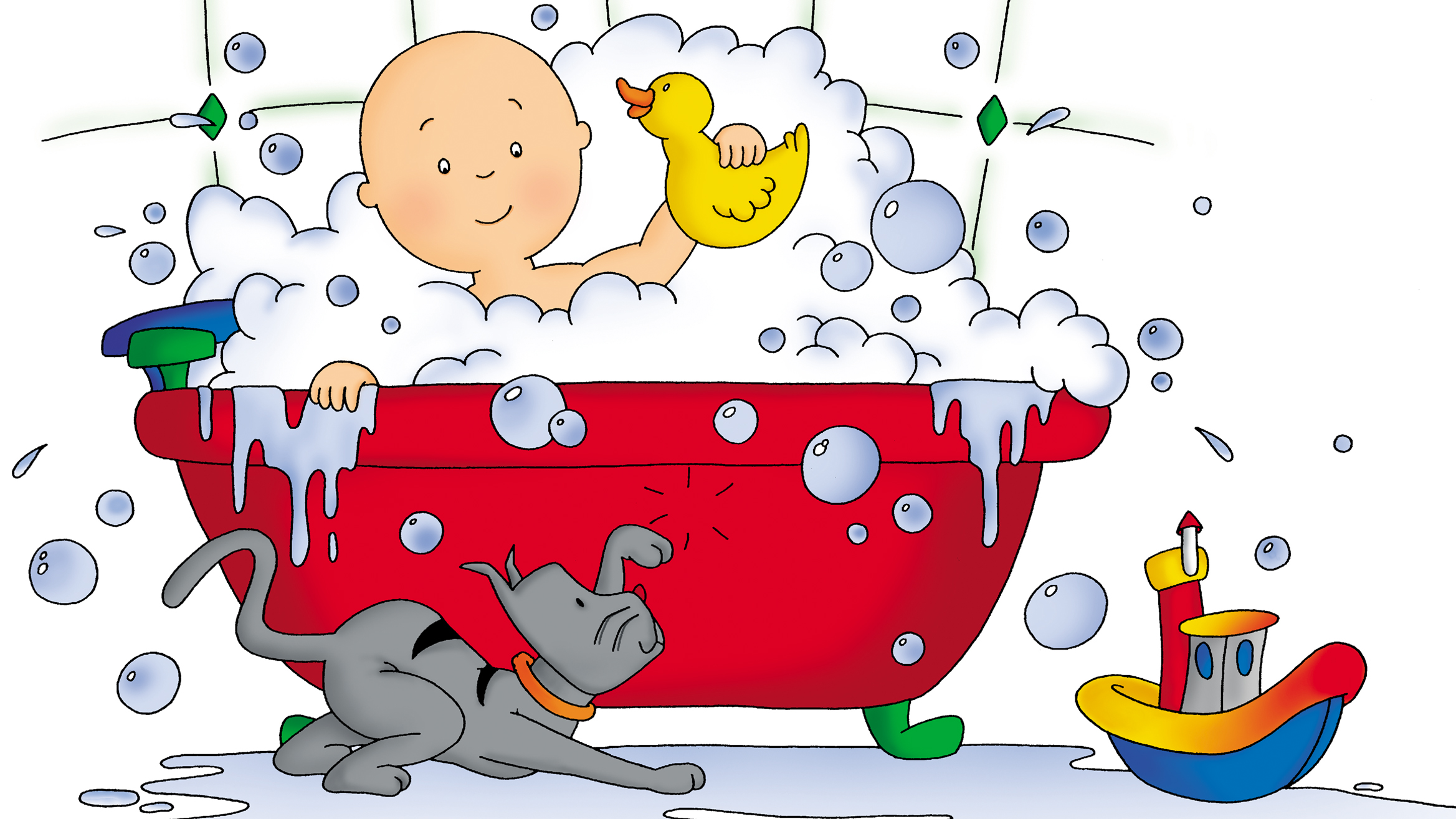 It's National Bubble Bath Day and what better way to celebrate than with a roundup of our favorite bath time accessories!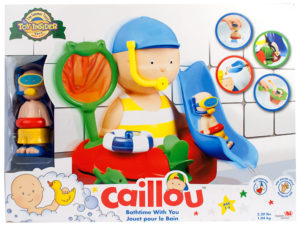 Caillou Bath Time with You Playset
Make bath time a fun learning adventure with Caillou. Caillou Bath time with You is a fun and interactive bath time playset for children 12 months and older. Attach the set to your shower wall using suction cups and watch your little one enjoy many different water activities:
Fill Caillou's hat with water pour into the top and watch water stream out of his snorkel and spin the wheel
Float the Caillou Figure in his swim ring
Launch Caillou down the water slide
Use the net to play fishing and catching games your little one will love
Sound play with the fish slider
Buy it Now on Amazon: http://amzn.to/2hlIbvS or Amazon.ca!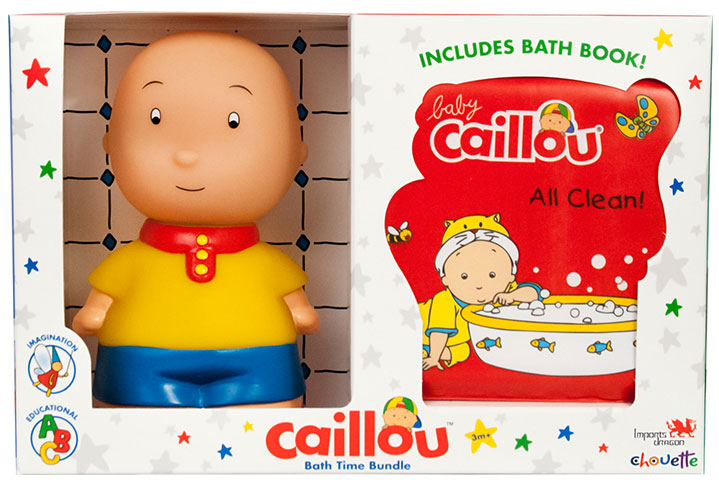 Caillou Bath Time Bundle
Get Ready for Fun in the Tub! Caillou's Bath Time Bundle is ideal for the littlest of Caillou fans! Join Caillou, the inquisitive four-year-old from the award winning series, as he discovers how his insect friends get all clean – just like kids. Caillou inspires preschoolers to grow emotionally and explore the world around them, as he goes through life's fun adventures.
Buy it Now on Amazon!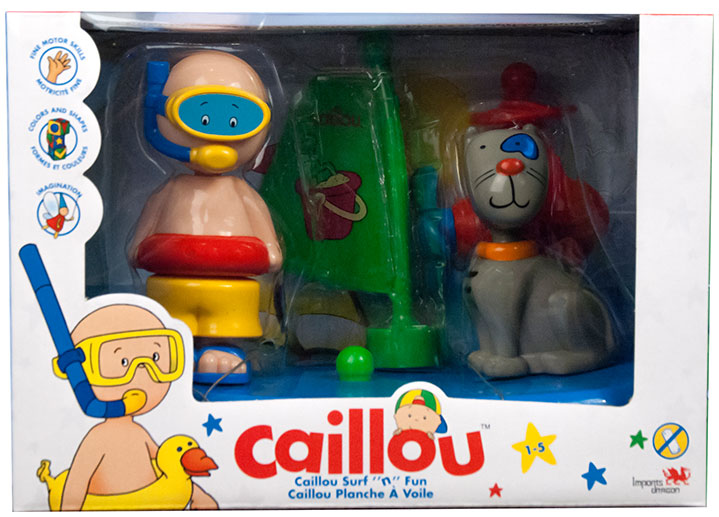 Caillou Bathtime Vehicle
Bring Caillou fun to the bathtub or pool with the Caillou Bath Time Vehicle. This bath time wind-up vehicle with underwater motor includes 2 figures: Caillou and Gilbert! Recommend for ages 24 months and older, Caillou's Bath Time Vehicle stimulates the imagination, fine motor skills and is guaranteed bath time fun!
Buy it Now on Amazon!

Caillou Bubble Bath
What better way to compliment your Caillou bath toys than with Caillou Bubble Bath! This bubble bath for kids of all ages is the perfect tear-free formula to create the big, long-lasting bubbles your little ones will enjoy! Bath time just become bubble-the fun!
Available Now on Amazon!
Join the fun! Follow Caillou on Facebook, Twitter, Pinterest and YouTube for the latest Caillou news!
« Older News