Caillou Encourages Kids to Stay Active!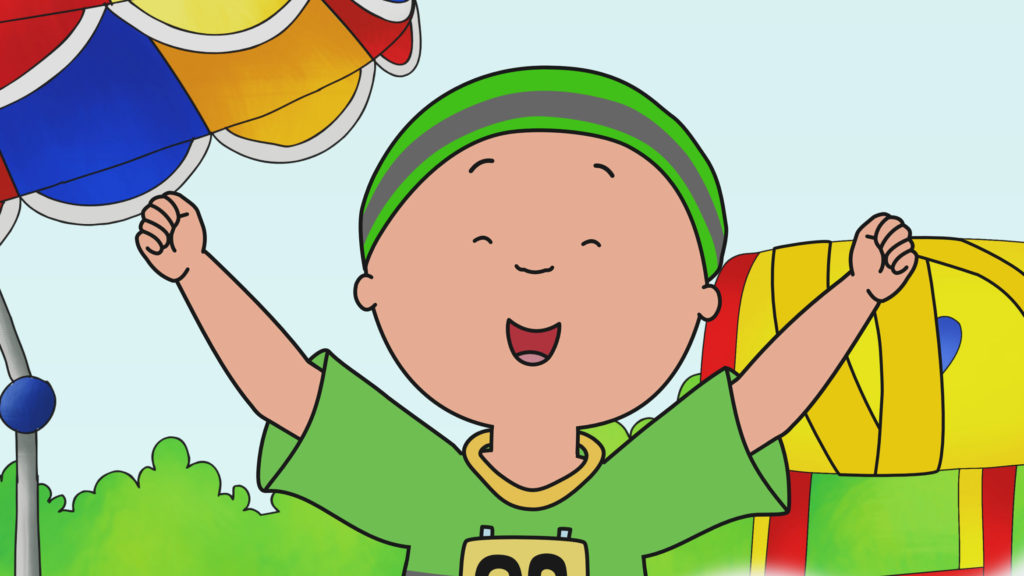 Caillou loves playing sports with his friends! And with the summer Olympics coming up this August, it's the perfect time to get little ones excited about being outdoors and staying active!
NEW DVD! Caillou Goes for the GOLD DVD from PBS KIDS celebrates outdoor activity with 11 sports themed activities that will inspire preschoolers to get outdoors and try new activities!
NEW BOOK! Caillou's Backyard Olympics from Chouette Publishing also encourages a healthy lifestyle and the importance of teamwork!
About Caillou Goes for the Gold DVD:
Caillou loves staying active and playing sports with his friends! He quickly learns that playing soccer, baseball, and running aren't as easy as they look, but it's always fun to try something new. "CAILLOU GOES FOR THE GOLD" is filled with fun sports-themed adventures that empower preschoolers to try new activities with their friends and family.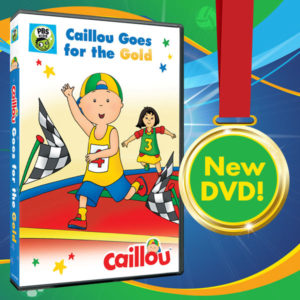 Shop Now on Amazon.com: http://amzn.to/28YSmQj
Also available on Amazon.ca: http://amzn.to/2a6rxvs
About Caillou's Backyard Olympics Storybook:
When Clementine arrives at Caillou's house wearing a ribbon, Grandma is inspired to host a fun obstacle course in their backyard for Caillou and his friends! Caillou learns that having fun is more important than winning.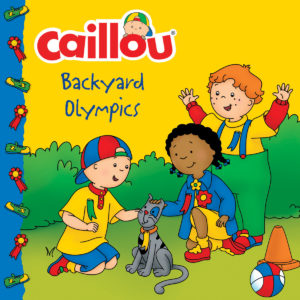 Shop Now on Amazon.com: http://amzn.to/29IomIO
« Older News