Caillou is partnering with PBS KIDS to promote Summer Learning!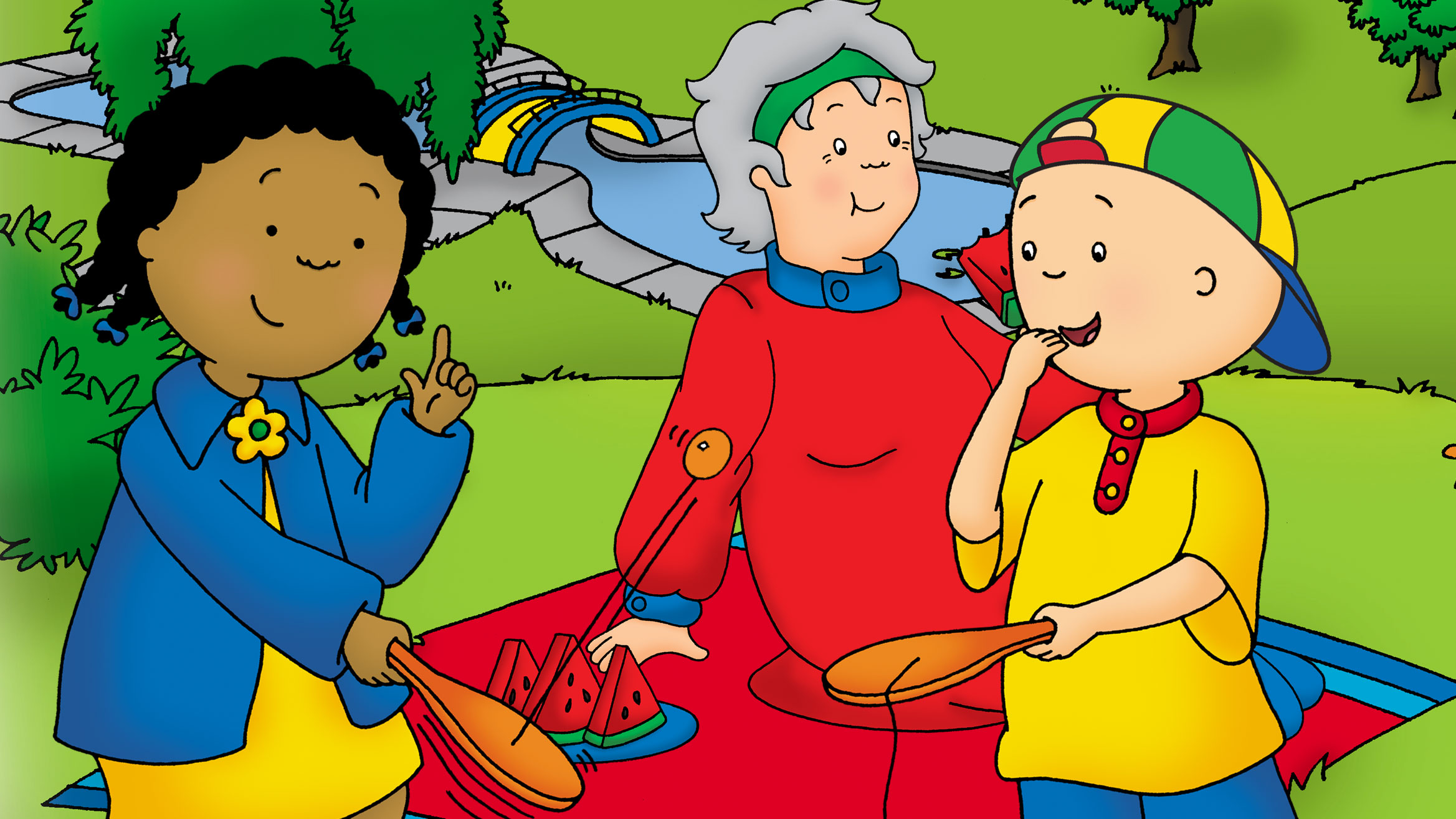 Whether your little one is off for the summer or not quite yet in preschool, we know it's important to continue learning throughout the summer! Summer Learning opportunities play a major role in children's development. Did you know that more than half of the achievement gap between lower and higher-income youth can be credited to unequal access to summer learning opportunities?*
To help bridge this gap, PBS KIDS has kicked off their Summer Learning Initiative. Between July 11th and July 15th, PBS KIDS will be sharing educational resources such as games & activities, educational apps and free PBS KIDS Videos to help promote the importance of summer learning!
Caillou will also be joining this initiative through encouraging little ones to continue learning throughout the summer!
In addition to releasing Caillou's new bilingual word books to help preschoolers learn a new language, we will be posting daily educational activities throughout the week for your little ones to enjoy. Not only will these activities help develop fine motor & observational skills, they will also encourage preschoolers to get outside and explore the outdoors!
Help spread the word of the importance of Summer Learning and Tweet us how you encourage your little ones to continue learning throughout the summer using the hashtag #PBSKIDSLearn!
To Learn more about PBS KIDS' Summer Learning Initiative, Click Here!
National Summer Learning Day is July 14, 2016! To find Summer Learning Day events near you, Click Here!
* Source: National Summer Learning Association
« Older News