🎄 Make a Christmas Tree for your Caillou Figures! 🎄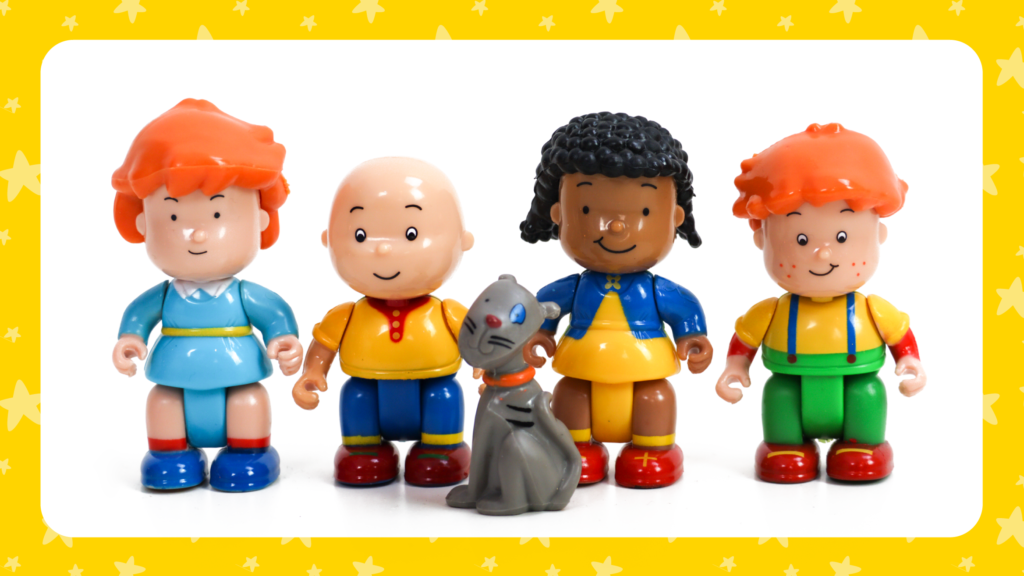 Looking to decorate your Caillou Holiday Toy Box? 
Join us LIVE this Friday, December 9th at 12PM EST on Facebook as we stream a new craft video on how to make a paper Christmas Tree for the holiday season!
Looking for more Caillou Holiday Fun? Visit our activities page to download festive activities, coloring sheets & recipes! Share your thoughts & creations using the hashtag #CaillouHolidayFun on Facebook, Instagram, Twitter and Pinterest to join the fun! 
Caillou's Holiday Toy Box is available for a limited time in the US and Canada. For more information, visit: http://goo.gl/8CGs61
Live in the UK? Our Caillou Backpack with Figures is Now Available. Read more here!
« Older News